Close entry
14/03/17 - Why Should I Choose Oak Interior Doors?
Why Should I Choose Oak Interior Doors?

An oak door can make pretty much any home look beautiful. They easily enhance the appearance of a room by adding an element of class and style, offering a high quality look throughout. Oak is an increasingly popular material found inside homes, which isn't surprising with their aesthetic appeal, excellent quality, and longevity. You can really go all out when decorating a room since oak flooring and furniture is on the rise, so it's fairly easy to find coordinating doors, floors, and various bedroom accessories to create a solid theme in your space.

Oak interior doors are proving to be a favourite and are more frequently being fitted in residential spaces, plus they're really versatile so can be used pretty much throughout your entire home. Oak doors come in a myriad of styles, so whether you're going for traditional or contemporary there will always be an oak door style to complement your interior design theme. If you're going for a modern style, perhaps opt for a pre-finished oak flush door to add a hint of luxury to your home, and since they're not of high cost you can achieve a beautiful, modern look to your home without having to worry about spending too much.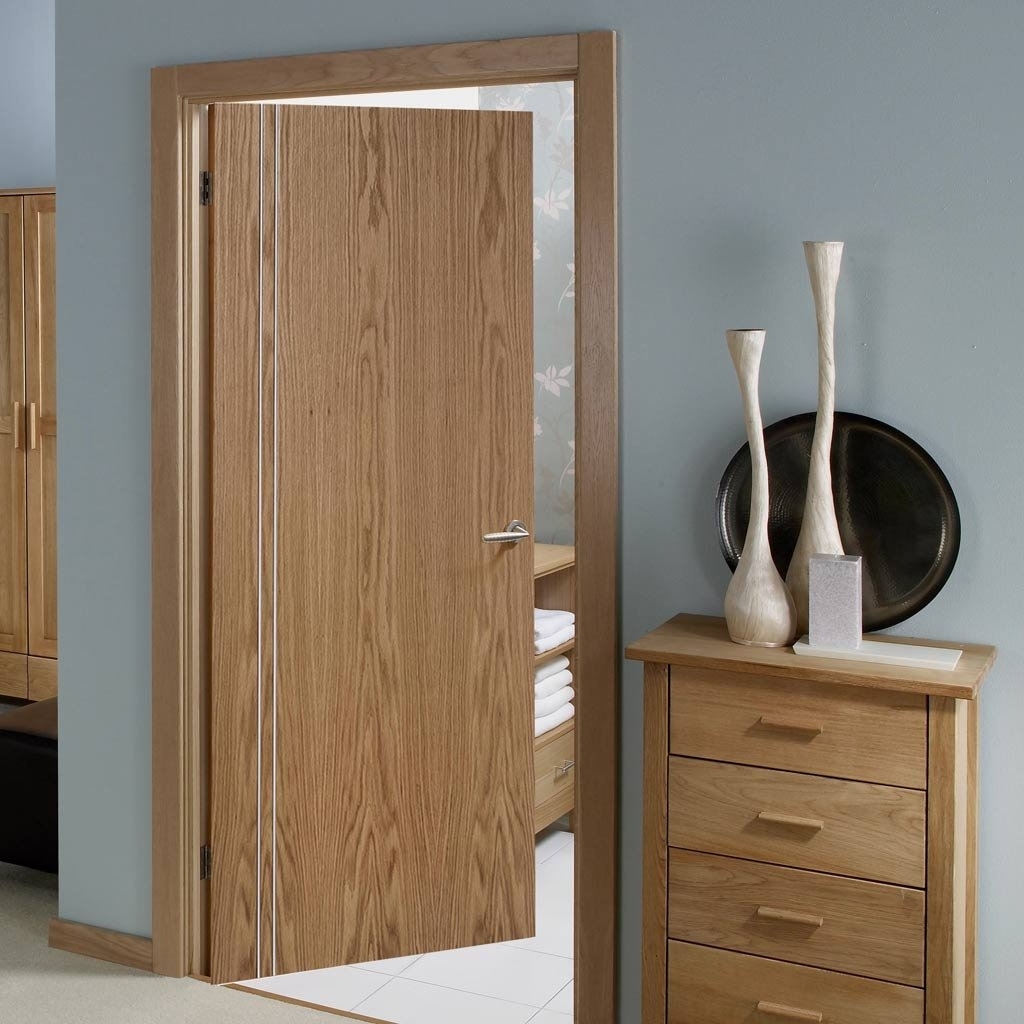 Or maybe go for an oak shaker panel door; a simplistic style with recessed panels and a smooth grain.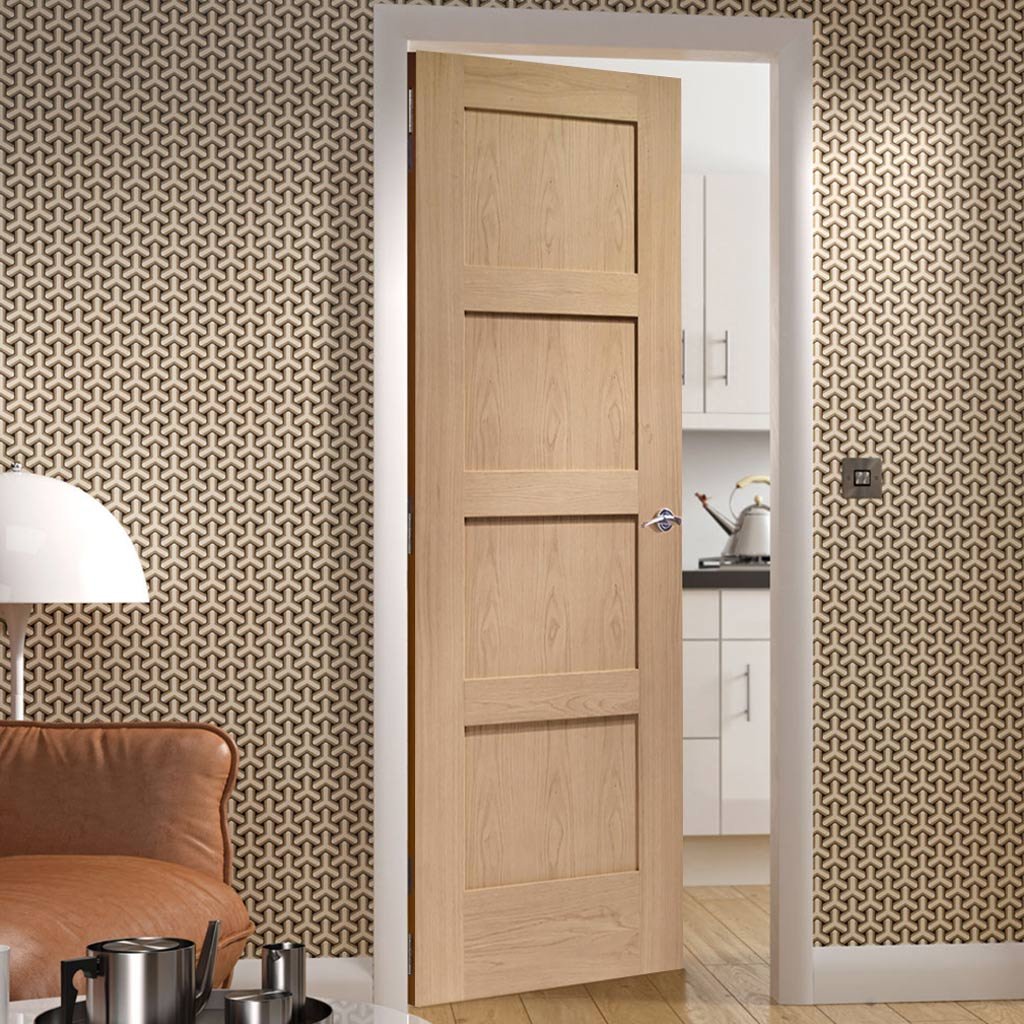 If you're redecorating a period property but don't want to lose that vintage, traditional feel, deciding on a traditional oak door can help retain the authenticity of your home from whichever period it was built in. One of many classics is the raised panel door design, generally with 4 or 6 panels, which would fit perfectly in any traditional setting so you can't go wrong really.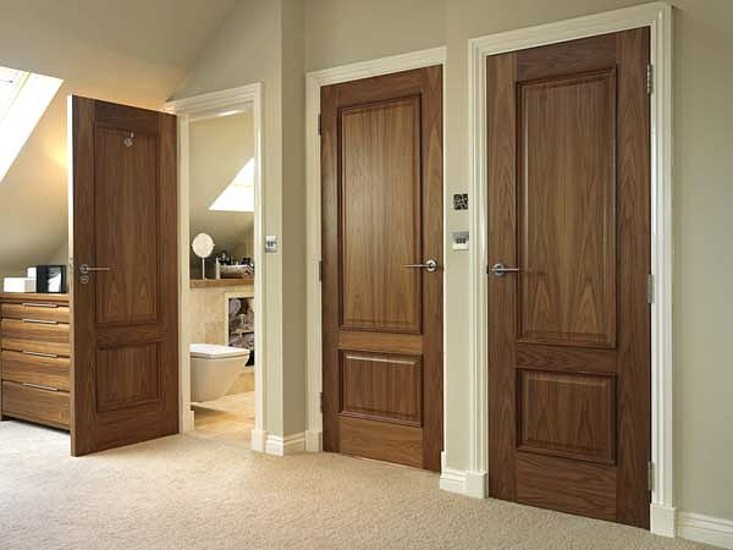 Oak glazed doors

It doesn't just stop at solid oak doors, however. If you feel that your house lacks natural light and feels quite closed, you may find that oak glazed doors with glass panels will be the perfect solution. You'll instantly notice the difference as your home will feel much more open, bright, and fresh, creating an illusion of space and a natural flow from room-to-room. The panels range from clear glass to frosted or etched glass, so you can make your decision according to the level of privacy you're after from your doors. They also range in size, either being the full size of the door or individual smaller panels.
Thanks to the development of door construction, the structure of such doors is much more strong and stable as they are made with engineered centres, and so are less likely to deform when exposed to heat or moisture in the home.