Products Filter
Pocket Sliding Doors
Single and double pocket door systems
Our easy to install pocket door systems are available for both single and double door situations. The rigid framing system is supplied pre-assembled and is suitable for use with stud and plasterboard.
To create a double pocket door you will need to purchase two single pocket door systems and a double leaf conversion kit. Easy to assemble without any modifications, the conversion kit includes a double top rail and two spacers to assist when fitting.
Check your pocket door size requirements against the size guide tables below and don't forget to confirm which timber accessory kit you would like from the drop down menu when ordering.
Key features:
Easy to install rigid frame, supplied pre-assembled
Fitted in half the time of other brands
Designed for stud and plasterboard
Gives a finished wall thickness of 125mm
Suits door thicknesses 35 – 44mm
Maximum door weight 80kg
Compatible sliding door hardware available
Available in single and double format
The cassette structure is made from 0.5mm galvanised steel
The cassette slides are formed from single pieces of pressed steel which is corrugated for stability
Transverse ribs fixed to the corrugations further re-inforce the structure and allow fixing of plasterboard
direct to the cassette
Door and architrave sold separately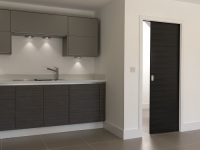 JB Kind Single Pocket Sliding Door System
From only £148.56
inc. VAT
From only £123.80
ex. VAT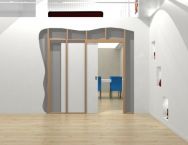 Mendes Pocket Door Kit
From only £234.26
inc. VAT
From only £195.22
ex. VAT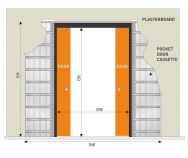 JB Kind Double Pocket Sliding Door System
From only £79.46
inc. VAT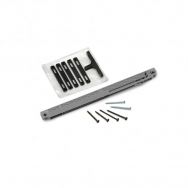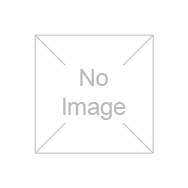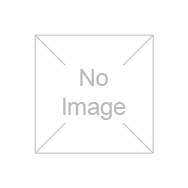 DOUBLE SIMULTANEOUS OPERATOR

Product Number: JBKind Door Pocket System
From only £148.56 inc. VAT
From only £123.80 ex. VAT
view item

Add to Favorites