Products Filter
Weatherboards
JB Kind Weatherboards

Here you'll find our range of external door oak weatherboards suitable for JB Kind Doors. As the name might suggest, these are suitable for outdoors or anywhere where a door might be subject to water or rain fall.

These are sold in lengths of 915mm - so please order as many as your installation will require.

Finished in a real oak veneer, to ensure durability and style for almost any type of door.

If you're not sure whether these weatherboards will be suitable for your installation, just get in contact with us - we have friendly and experienced staff with decades of experience who will be glad to help and assist.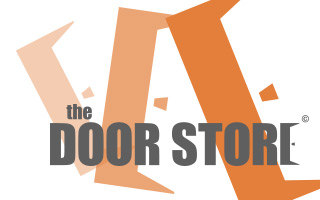 Product Number: MendesExternalOakDoorFramesandMouldings