Products Filter
Hardwood Door Frame
JB Kind Hard Wood Door Frames

Here you'll find our range of JB Kind Door Frames - these are hardwood frames and so are suitable for outdoor use. The frames are designed to take nylon weather seals and contain grooves to make this installation simple and easy.

These are sold unassembled, though are relatively simple to put together for someone with minimal DIY experience.

Sold in a number of different sizes, we should have a hard wood door frame to suit your size of door. If you're unsure about which door frame size will be suitable for you, just ask us - we'll be happy to help and advise on your choice.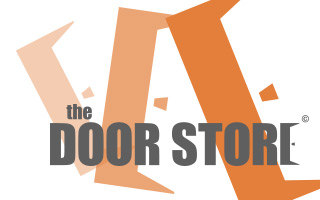 Product Number: Mendes Hardwood Frame