Products Filter
Sovereign Sets
JB Kind Sovereign Sets

Here you'll find our range of JB Kind oak veneered sovereign sets. These are the most stylish oak architraves available to buy for your door, and truly add the finishing touches to a door installation.

Available either unfinished or pre-finished, these are suitable for either oak or painted doors.

Available also in varying sizes; so if you're not sure about which size will be suitable for your JB Kind door, then just get in contact with us, and we'll be able to help and advise.

These are sold boxed with enough pieces for a single door - so please order one per door if looking to add these to multiple doors.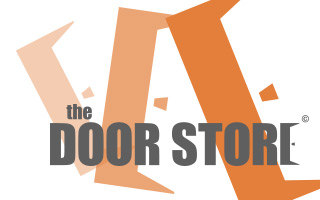 Product Number: JB Kind Sovereign Sets