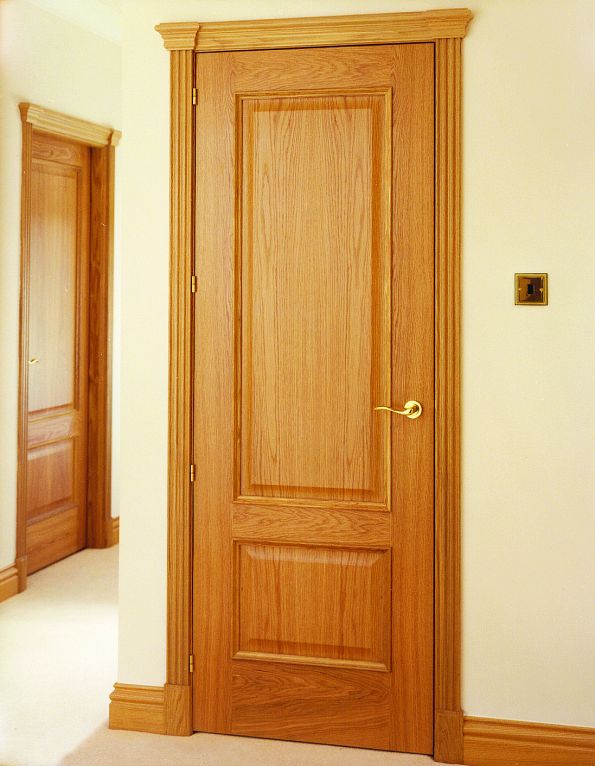 Product Number:
JB Kind Sovereign Sets
The ultimate embellishment for enhancing oak or painted internal doors in both unfinished, and pre finished oak, veneered on MDF.
Each box contains sufficient for one side of a door and includes 2 jambs, 1 head, 2 corner blocks and 2 plinth blocks.
We offer two different head sizes to suit both single leaves and pairs.
JB Kind Sovereign Sets
Available unfinished or pre-finished