Products Filter
Door Linings
JB Kind Door Linings

Here you'll find our range of high quality oak JB Kind door linings.

These are sold in packs with the quantity of door lining typically enough for any size of door. If you're unsure whether the quantity will be enough for your door, just ask us - we have years of experience and will be glad to help.

These are sold either varnished or unvarnished, simply select your requirement when adding the product to your basket.

Each pack offers sufficient quantities for a single door - so multiple packs are required for multiple doors.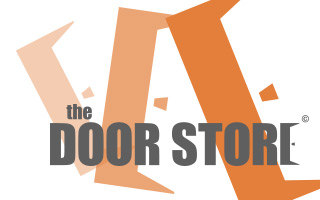 Product Number: Mendes Door Linings

Product Number: Linings