Products Filter
Skirting
JB Kind Oak Skirting Boards

Solid engineered oak core, the JB Kind range of skirting boards are amongst the highest quality available on the market.

If you're looking to finish off your room in style with effective and attractive skirting, the JB Kind oak should be your choice.

Available in either varnished or unvarnished options, these can fit seamlessly into almost any style or decor of room.

For further information and to buy JB Kind skirting online, just click on one of the products above.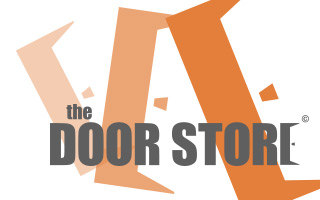 Product Number: Mendes Skirting

Product Number: JB Kind Skirting