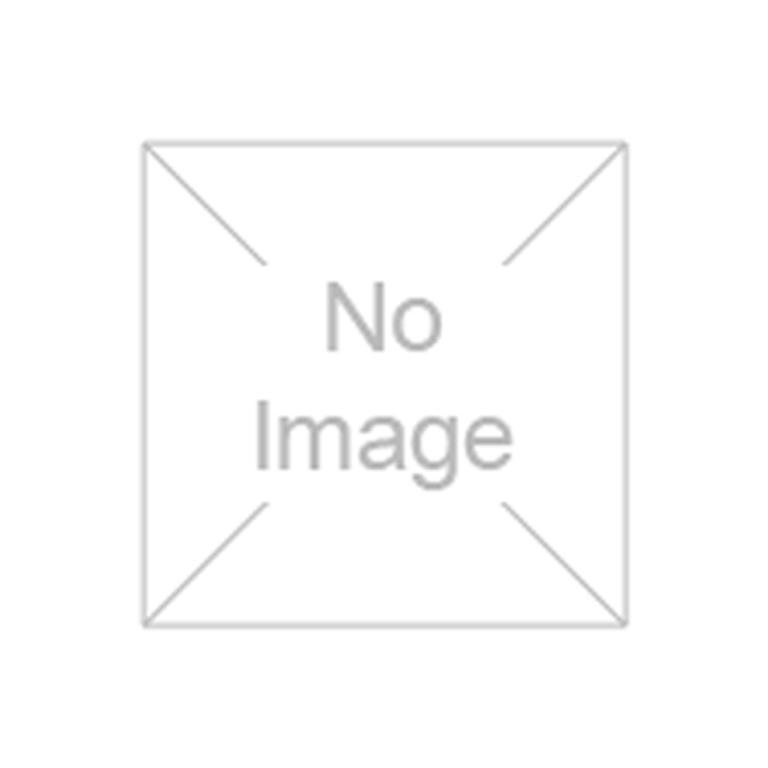 Product Number:
Kahrs Oak Calpe
So, why choose a Kährs floor?
Kährs is one of Europe's leading producers of wood floors. With more than 150 years in the business, it is also one of the oldest - as well as one of the most innovative - with a long history of introducing ground-breaking wood flooring technology.
Kährs flooring is produced from sustainable forests; moreover, every individual trunk is assessed in its natural shape and patterns are exploited to produce a beautiful appearance. Choose from a vast range of Kährs flooring products, quickly and easily online.


Kährs wood floors are eco-friendly
Kährs only makes wood floors - and wood is a truly renewable flooring material. Our floors will last for generations, saving on earth's resources. We constantly strive to find the most eco-friendly ways of manufacturing our wood floors and we were the first flooring manufacturer to have an entirely solvent-free production process. Our floors are also easy to clean and maintain, without the use of strong chemicals.
Construction
The multi-layer UV Cured Acrylic Urethane finish is factory applied. It is ready to be walked on as soon as the Kährs floor is installed. The finish is very easy to maintain and resists most common staining elements in testing done over 24 hrs.
Approx 3.6mm thick real wood veneer, this wear-layer can be sanded several times and will last for decades.
The middle core of quarter-sawn pine fingers guarantees a lifetime of stability and shape retention.
A backing layer of spruce contributes to the floor's stability. The cross-directional fibres minimise the movements arising from seasonal change.

Advantages
Stable shape because of the climate-controlled production processes
Kährs Patented Woodloc system
Hardwood at the short ends make joints even stronger
Available for every taste in more than 40 patterns and types of wood
30 year domestic warranty
Easy to clean
Can be relacquered or oiled over time

Warranties
Kährs offer a 30 year warranty on the durability of the wear layer on all wooden flooring.
Maintenance
Vacuum clean or wipe the floor as required with a damp cloth that has been thoroughly wrung out or use Kährs Original maintenance mop. Too much water can damage the floor.
Kährs installation
Kährs flooring is installed as a floating floor. The planks are installed loose on the subfloor and linked together with Kährs Woodloc joint system. Make an allowance for approximately 5% waste when installing. An underlay must be used when installing Kährs flooring, and a Damp Proof Membrane is required for concrete subfloors. For more detailed information on Kährs hardwood flooring installation and maintenance, please visit the Kährs installation page.
Useful information for Kährs flooring products