Browse All Categories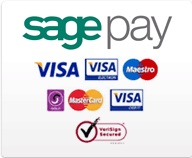 Kahrs Wood Flooring
Swedish made Kahrs Flooring are some of the highest quality wood floors available to buy today.
Since 1857, Kahrs have offered stunningly attractive wooden flooring. The quality is such that it's immediately apparent on first look or touch that the floor is not a cheap alternative.
If you're interested in Kahrs Wood Floor, simply take a look at our range of products available to buy online, by clicking on one of the categories below.
We don't offer purchasing online for flooring, however please feel free to browse the range, and give us a call on 01926 422232 and we can easily provide a quote for your floor.