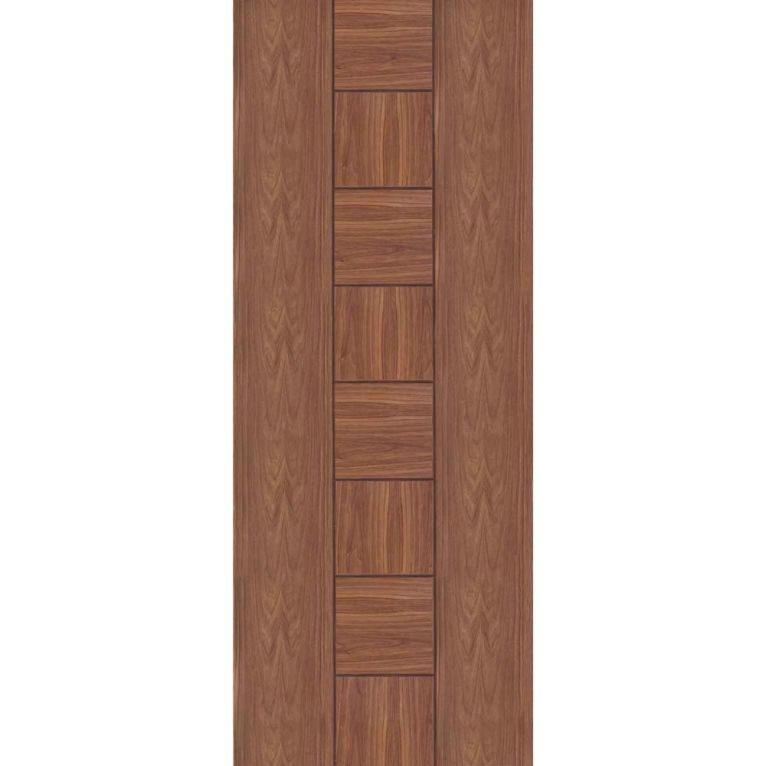 Product Number:
XL Messina Walnut
Messina Walnut Internal Door
The Pre Finished Collection gives a consistent look whist removing the hassle required to finish a door
For those who prefer a slightly easier life and don't want the responsibility of finishing the doors, our superb collection of pre-finished, oak models are the solution.
This stylish door offers something for all interior styles. These doors are both premium quality and affordable. Matching glazed versions are available.
Messina Walnut Door
Range: Pre finished Collection
Wood: Walnut
Finish: Varnished
Fire Doors available: No
Related Products