Browse All Categories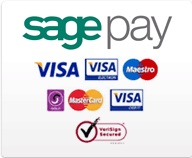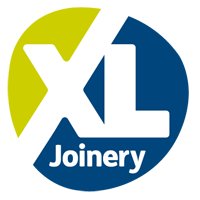 XL Joinery Products
XL Joinery Products offer an undoubted use of unsurpassed experience in their projects, which include external doors, internal doors, doors pairs and various other joinery products.
The Door Store will offer a wide range of XL Joinery Products Internal Doors, coming a various range of sizes, offering something for everyone, a range of traditional and modern doors will be available.
Currently, XL Joinery Products offer a wide range of internal doors, including oak doors, walnut doors, wenge doors, engineered hardwood doors, knotty pine doors, clear pine doors and more.