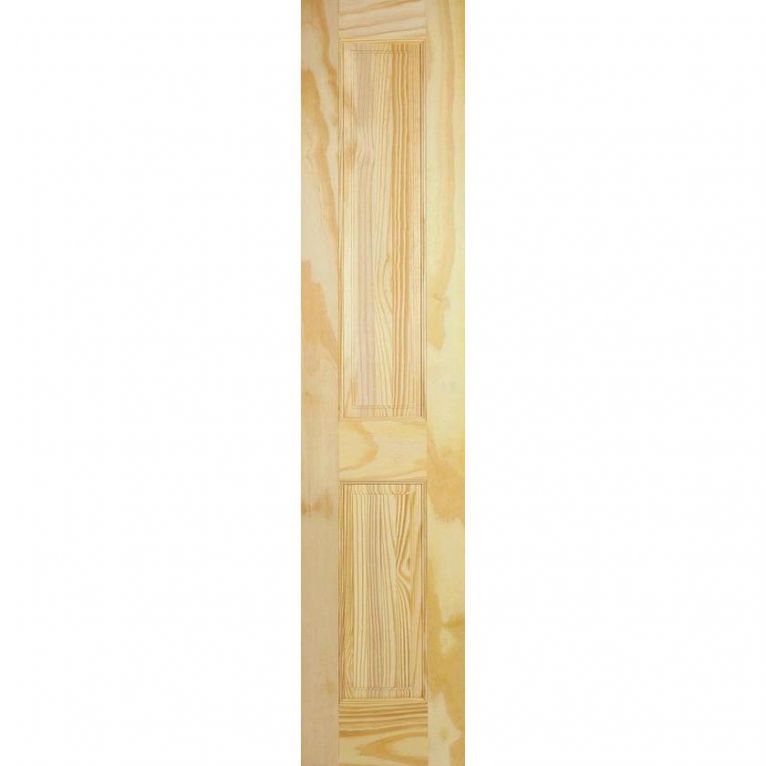 Product Number:
2 Panel Pine
2 Panel Clear Pine Half Style Internal Door
This traditional type of door is ideally suited to anyone wanting to recreate the 1930's period look at an affordable price.
The Nostalgia Clear Pine range incorporates extra wide mid and bottom rails as well as some traditional craftsmen type construction methods, including mortice and tenon joints in the Pitch Pine versions.
These desirable classic qualities are beautifully recreated, the characteristics of this door not only add warmth, but are enduring and pleasing to the eye.
LPD 2 Panel Clear Pine Half Internal Door
Material: Pine
Finish: Unfinished
Raised Moulding: None
Glazing: n/a
Fire door available: No