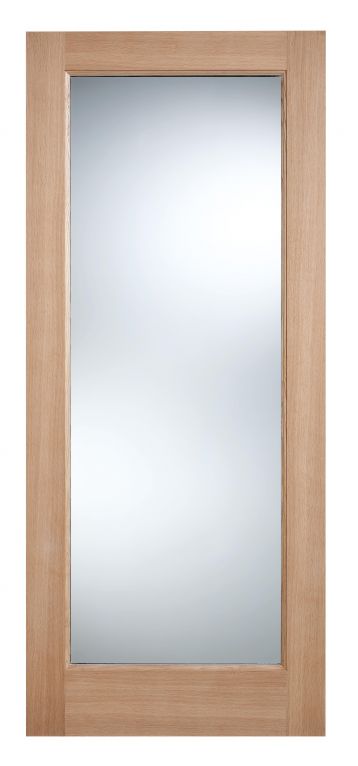 Product Number:
LPD Pattern 10 Oak External
This 'Warmer Door' range by LPD is designed to satisfy the trend for energy efficiency and improve insulation. Each model has been independently tested and certified as achieving full Part L compliance. These doors can now be used on new build projects. All doors are supplied unfinished, ready for your choice of paint or stain.
Note: To preserve the beautiful appearance and to guarantee long, trouble free service, it is essential to provide adequate shelter from the worst elements of the weather. Position the door back from the front face of the building or fit a canopy / open porchway not less than about 1.5m.
Pattern 10 Part L External Oak Door
Material: Oak
Construction: Dowel
Raised Moulding: None
Glazing: Clear Double Glazed