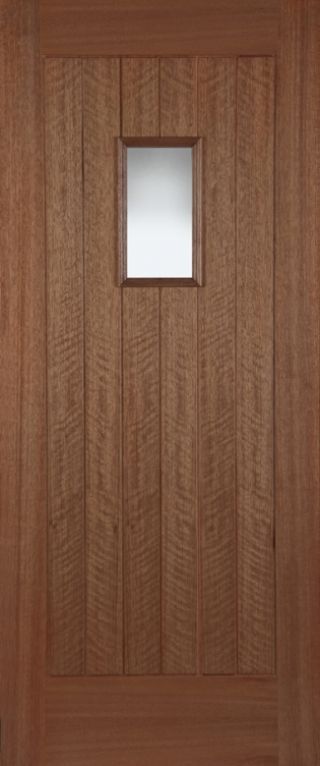 Product Number:
Mendes Hillingdon Unglazed
44mm thick superior engineered construction with solid hardwood lippings and thick hardwood veneer. Supplied unfinished and unglazed. Please note that all hardwood external doors should be protected from direct sun and rain.
Please select your required size below...
Manufactured to the same degree of quality as the triple glazed versions the un-glazed patterns are supplied with loose beading fitted to one side; the bead recess is deep enough to fit a double glazed unit.