Browse All Categories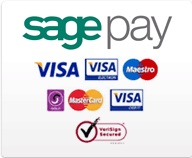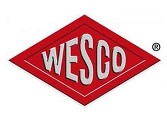 Wesco
Wesco produce a range of high quality waste bins, recycling bins, single kitchen bins and bins integrated into kitchen cupboards. Their bins are a stylish and contemporary addition to any kitchen design, offering a modern twist that makes a real mark on your kitchen.
With over 100 years of design and innovation, Wesco offer products which exhibit traditional and robust craftsmanship, with modern and high-tech engineering.
Available at The Door Store is a range of Wesco waste bins which include recycling and bio waste bins, most notable the Wesco Round Waste/Recycling bin and the Wesco Stainless Steel Waste Bins for Hinged Doors, some of our most popular options.