Browse All Categories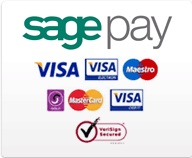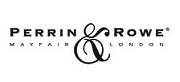 Perrin & Rowe
Here at The Door Store we offer a range of kitchen and bathroom accessories as well as our choice of internal and external doors.
We're proud to offer Perrin and Rowe taps, available to buy online, with a large choice of styles, finishes, colours and designs to choose from.
Whatever your kitchen or bathroom, we're sure to have a set of taps which will fit in perfectly with your own room style.
From chromes, to nickels, to pewters, we offer a range of finishes to suit modern decor or traditional designs.
Simply click on one of the categories below to filter your search of Perrin & Rowe taps further.