Browse All Categories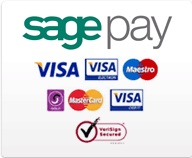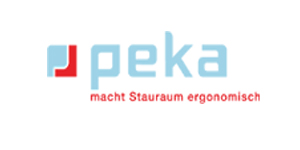 Peka
Peka currently offer and innovate a wide range of user-friendly solutions for wide, narrow, small and big larder units which offer a range of storage solutions.
Peka currently offer various types of units which include Base Units, Waste Systems, Corner Units, Midway Units, Wall Units and Living Area products.
Available at The Door Store is a wide range of Peka Large Units. Our range of Kitchen Storage is dedicated to innovative Peka Larder Units like the Peka Pull Out Table Top Extender and the complete pantry with the Peka Double Pantry Swivel Larder Pull Out.