Browse All Categories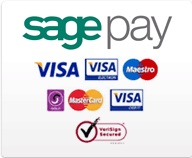 Franke
One of the world's leading manufacturers of kitchen accessories, taps and sinks, Franke are renowned and are a household name when it comes to kitchen fittings.
If you're looking to buy a new tap or sink, Franke are one of the first brands that come to mind; with their exceptional quality and unique style.
Fresh and modern designs ensure Franke's kitchen fittings can be installed into any home or work place and will naturally fit in.
The high standards and quality is apparent just from looking at a Franke tap or sink, which is why their range is so popular in homes and businesses throughout the UK.
Simple click on one of the categories below to view our range of Franke products.