Browse All Categories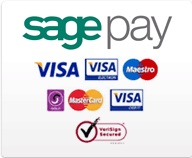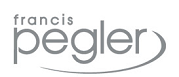 Francis Pegler
Offering a stylish and quality range of products for the kitchen and bathroom, Francis Pegler are one of the household names in the UK when it comes to a new set of taps.
Beautiful designs and high quality manufacture makes Francis Pegler one of the most popular choices for installation, and we're proud to be able to offer a large choice of types, styles and designs, all available to buy online.
Simply click on one of the categories below to filter your search further - and buy your new Francis Pegler taps online.