Browse All Categories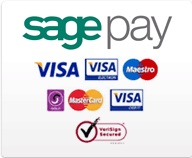 Faber
Faber have been building innovative cooker hoods for over half a century and are now seen as the experts in this industry.
The British based company have taken what was a simple cooker hood design and innovated it into a world class piece of design technology, standing out as a key feature of any modern kitchen today.
Now at The Door Store, you can buy a range of stunning cooker hoods to suit your contemporary requirements. We currently stock over 10 types of stylish cooker hoods to choose from.