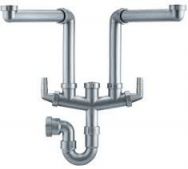 Franke Siphon II Plumbing Kit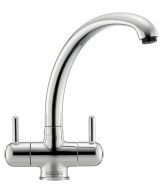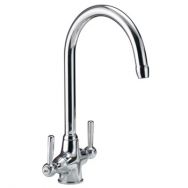 Francis Pegler Rune Dual Flow Monobloc Sink Mixer Tap 4P1061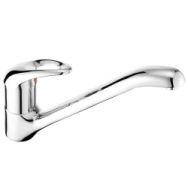 Francis Pegler Izzi Single Lever Monobloc Mixer Tap 4G4099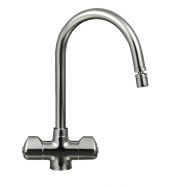 Franke Moselle Chrome Tap 115.0049.976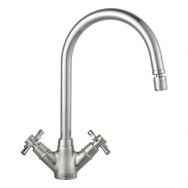 Franke Rotaflow Kitchen Sink Mixer Tap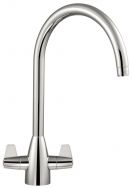 Franke Davos 'J' Chrome Tap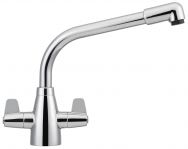 Franke Davos Chrome Tap 115.0046.694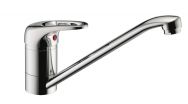 Franke Pro Top Lever Chrome Tap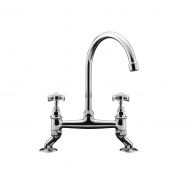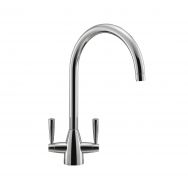 Franke Specialist Kitchen Eiger Chrome Tap
Franke Bridge Lever Chrome Tap 115.0049.962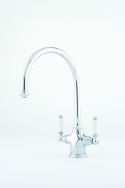 Perrin & Rowe Phoenician Monobloc Mixer Tap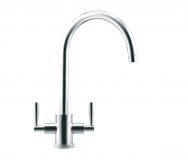 Franke Olympus Kitchen Chrome Tap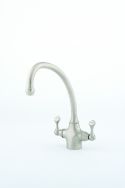 Perrin & Rowe Etruscan Monobloc Mixer Tap 4320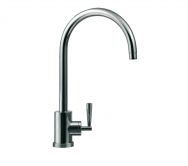 Franke Fuji Chrome Tap 115.0049.985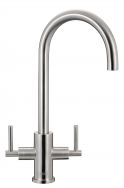 Franke Panto Stainless Steel Tap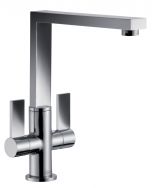 Franke Bern Kitchen Mixer Tap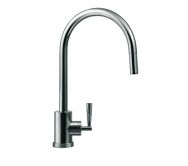 Franke Fuji Pull Out Nozzle Spray Tap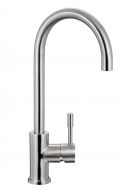 Franke Eos Stainless Steel Tap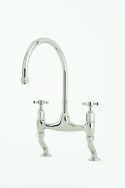 Perrin & Rowe Ionian Deck Mixer Tap with Crossheads AF4192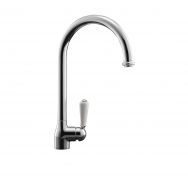 Franke Belfast Pull Out Nozzle Chrome Tap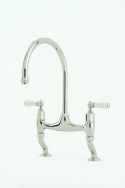 Perrin & Rowe Ionian Deck Mixer Tap with Levers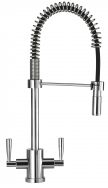 Franke Olympus Spring Chrome Tap

Product Number: Franke Siphon II Plumbing Kit
£25.48 inc. VAT
£21.23 ex. VAT
view item

Add to Favorites
The Door Store supply a large range of stylish and practical Franke Taps at low prices to suit most peoples needs and tastes for any style of Kitchen Taps.
Our wide range of Franke Kitchen Taps include the most popular product ranges such as Kubus Taps, Olympus Taps and Mythos Taps. The entire Franke range is manufactured to the highest level and standards with the best quality materials on the market in order to make your Franke Taps last even longer than ever before.
In fact, it is considered common knowledge throughout the industry for Franke Kitchen Taps to last significantly longer than other brands.
An example of features that one of our Olympus taps offer is a wonderful kitchen tap with side spray, ideal for washing vegetables. It is not only multi-functional but luxurious and stylish too. A real must have for any kitchen.
This tap has a wonderful chrome finish and contemporary design. The spout is also a side spray and bi-flow technological design.