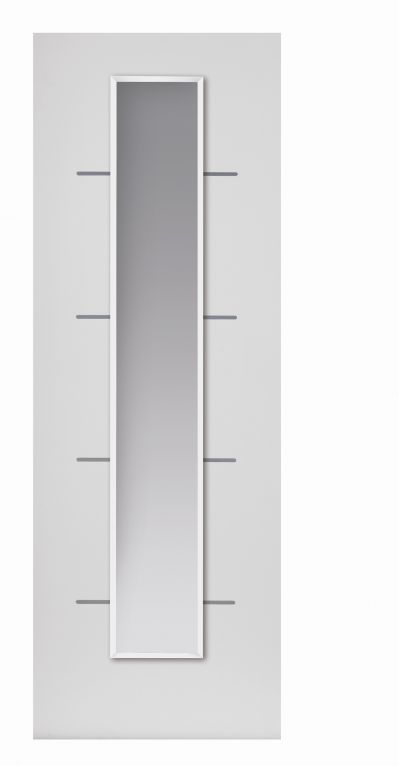 Product Number:
JB Kind Eco Colours Eco Blanco Glazed I
JB Kind Eco Colours - Eco Blanco Glazed Internal Door
The stylish Eco Colours range uses state of the art painting technology, to create a flawless timber graining effect at a fraction of the cost of a natural veneer.
Economy is the word for Eco Colours, purely down to the affordability of this ground breaking product. Constructed with a cellular core the superior painted finish offers consistent uniformity, ideal for matching purposes.
Cellular core
Aluminium coloured inlays with clear safety glass
Cost Effective
Bespoke options available
.
JB Kind Eco Colours- Blanco Glazed Internal Door
Range: JB Kind Eco Colours
Colour: White
Finish: Timber graining effect

Related Products