FREE DELIVERY

when you spend
£50 or more!
£199.65
inc. VAT
£166.38
ex. VAT
Delivery: 4-5 Days
PEKA extendable table top.
Extra space magically tucked away in a drawer! The extendable table to provides more space and is particularly well suited to small and compact kitchens. When pulled out, the two halves smoothly join to form a perfectly flat surface. Please be advised that the talbe top is not provided.
Minimum installation requirements Depth 500mm, Height 115mm
Featured Products...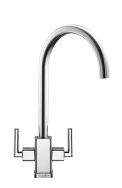 Franke Mythos MTX Chrome Tap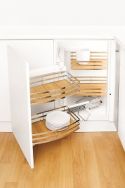 Peka Magic Corner with integrated slow-stop device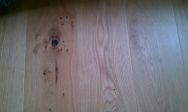 Kahrs Starnberg Wood Flooring