SanRafael Doors
All of the SanRafael door range above are priced as "POA" (Price on Application). This is because each and every door is ordered to your exact size measurements. To order, please call us on 01926 422232 where one of our staff will be able to advise and to place your order.

That means whether you're after a new SanRafael door for your kitchen, or perhaps a replacement for the front room, we'll take the height, width and depth provided, and manufacture a door just for you.

This manufacturing process means the level of quality is maintained to a high standard with each and every door - no bulk manufacture process to reduce quality.

San Rafael Doors are shipped from Spain, and so while this does typically mean a longer waiting period, they are worth the wait!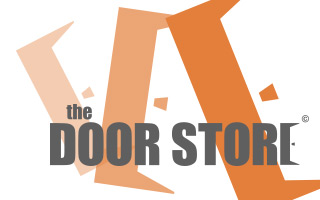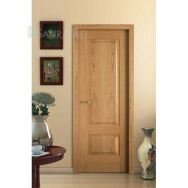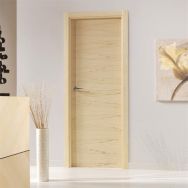 L62 SanRafael Tulip Internal Door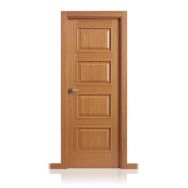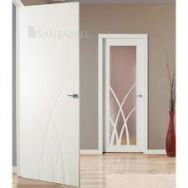 SanRafael White Internal Door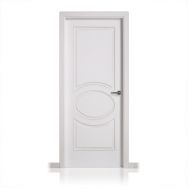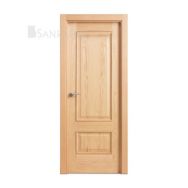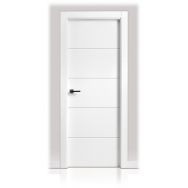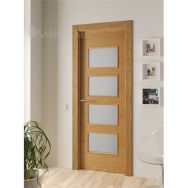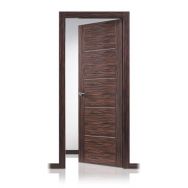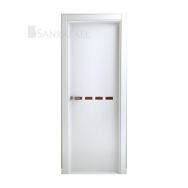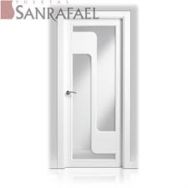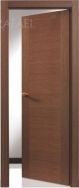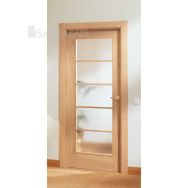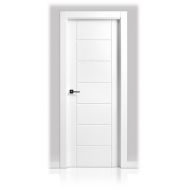 9007 SanRafael White 7 Panel Door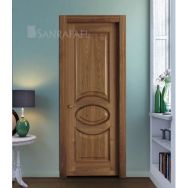 2030X SanRafael Walnut Internal Door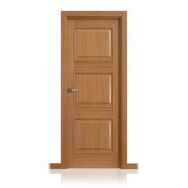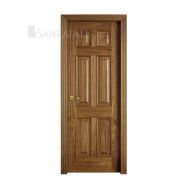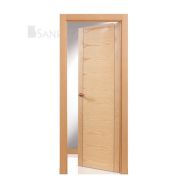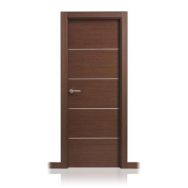 AL4 SanRafael Wenge with Aluminium Inlays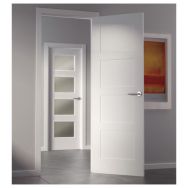 9400AR SanRafael 4 Panel White Door

Product Number:
POA

Add to Favorites